32nd Annual Air Works Consignment Auction
GPS Location: Mt Hope Auction Grounds; 8076 SR 241 Millersburg OH 44654
Thurs. Feb. 18th 2021 at 9:00 AM - Selling with 4 Auction Crews
Fri. Feb. 19th 2021 at 8:30 AM - Selling with 14 Auction Crews
Sat. Feb. 20th 2021 at 8:30 AM - Selling with 14 Auction Crews
Watch for upcoming information on this auction. And don't forget about the Mt. Hope Showcase that runs alongside our auction!
Nearby Lodging Options
Amish Door, 330.359.7996
Berlin Encore, 888.988.2414
Berlin Grande, 330.403.3050
Berlin Village, 330.893.2861
Carlise Inn, 855.400.2275
Comfort Inn, 330.893.7400
Holiday Inn Express, 234.301.9005
Sleep Inn/Mt. Hope, 330.294.9977 - (Sold Out)
Wallhouse, 800.824.2013
Zincks Inn, 330.893.6600
Upcoming Auctions by Air Works Auctions...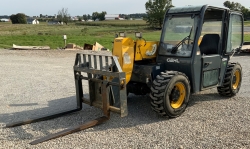 33rd Annual Air Works Consignment Auction
8076 SR 241 Millersburg OH 44654
Auction Date
February 17th, 2022 to February 19th, 2022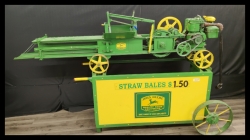 33rd Annual Air Works Consignment Auction - Antiques & Collectibles Division
8076 State Route 241 Millersburg, OH 44654
Auction Date
February 17th, 2022 to February 19th, 2022